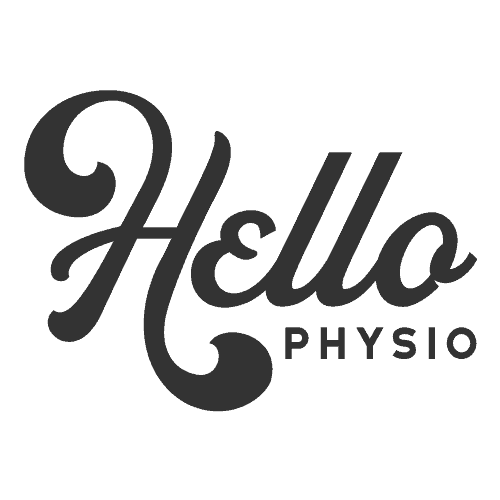 We are committed to provide the highest standard of care for your condition. We pay attention to find the root cause of your pain and believe in treating each individual person, not just the prescribed diagnosis and symptoms, bringing together the magic of true comprehensive care for your needs (not just the pain itself, but as a holistic package) and evidence-based research together to find the most effective management for your concerns. We treat those with extremely different lifestyles, as HelloPhysio is here for work, life, play and the whole spectrum in between.
We are committed to help you achieve results and reach your goals as soon as possible. We believe empowering our clients with skills and information to teach you what went wrong so you can be involved in continued management and maintenance of your own rehab.
When you come to HelloPhysio, expect more.
Ready to say goodbye to pain?
Physiotherapy
Using hands-on manual touch and equipment to help people to return to pain-free movement and prevent or improve movement performance. Treatment from HelloPhysio is eligible for insurance claims through your health care insurance plans. If you have any questions, please feel free to give us a call to allow us to help you walk through the process.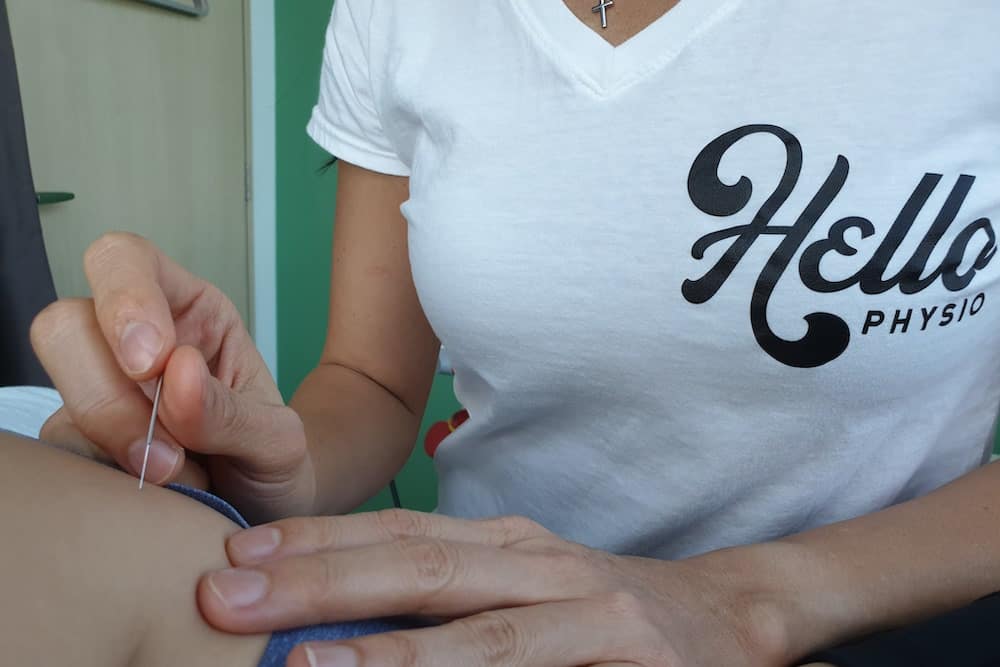 Dry Needling
A sterile needle is inserted by a guide tube to trigger points of the muscle and/or fascia to activate our body's response for a natural anti-inflammatory recovery process. Dry needling serves as an effective addition to physiotherapy and massage treatments.  Ask your HelloPhysio if this would work for you.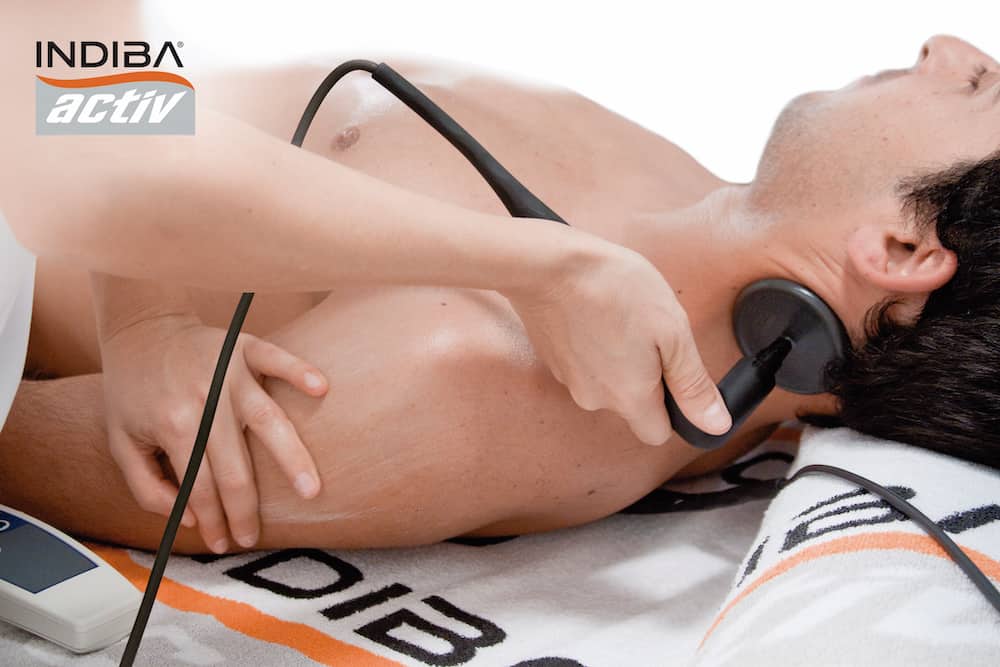 INDIBA Therapy
HelloPhysio is proud to be one of the few clinics in Singapore with INDIBA. INDIBA is a pioneer of one-of-a-kind patented technology applying long wave radio frequency of 448 kHz frequency to treat acute, subacute and chronic states of injury. INDIBA is a painless and comfortable and goes in adjunct with manual therapy to create intense cellular tissue stimulation to facilitate tissue recovery.
Shockwave Therapy
State-of-the-art, non-invasive treatment with use of high frequency, short duration, bursts of high-energy pulses conducted to injured tissues (muscles, tendons, ligaments, bone, etc) at a cellular level. Shockwave works by promoting a healing response by provoking injured tissues to heal faster while creating minimal scarring.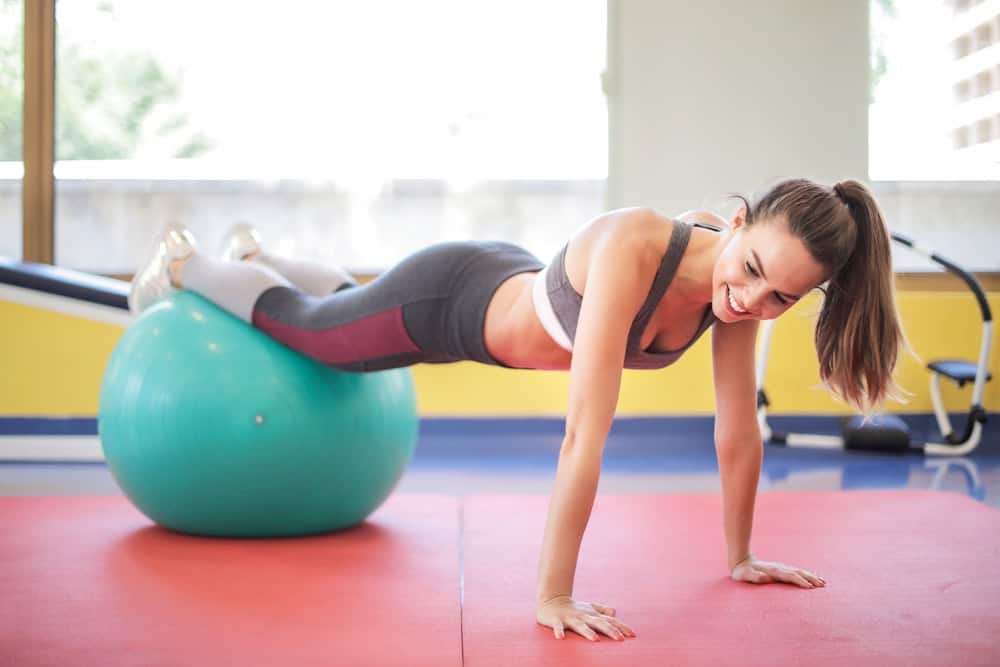 One-on-One Pilates
Pilates strengthen and tone muscles, improves range of motion, activates postural muscles and improves your overall fitness.  It focuses on spine and pelvis alignment with emphasis on breathing and inner core muscles. Individualized coaching through series of challenging sequences will help you understand your compensation strategies to feel the changes in your body even after the initial session.  Each session is guided with use of Pilates reformer, barrel, fitness circle and Pilates chair.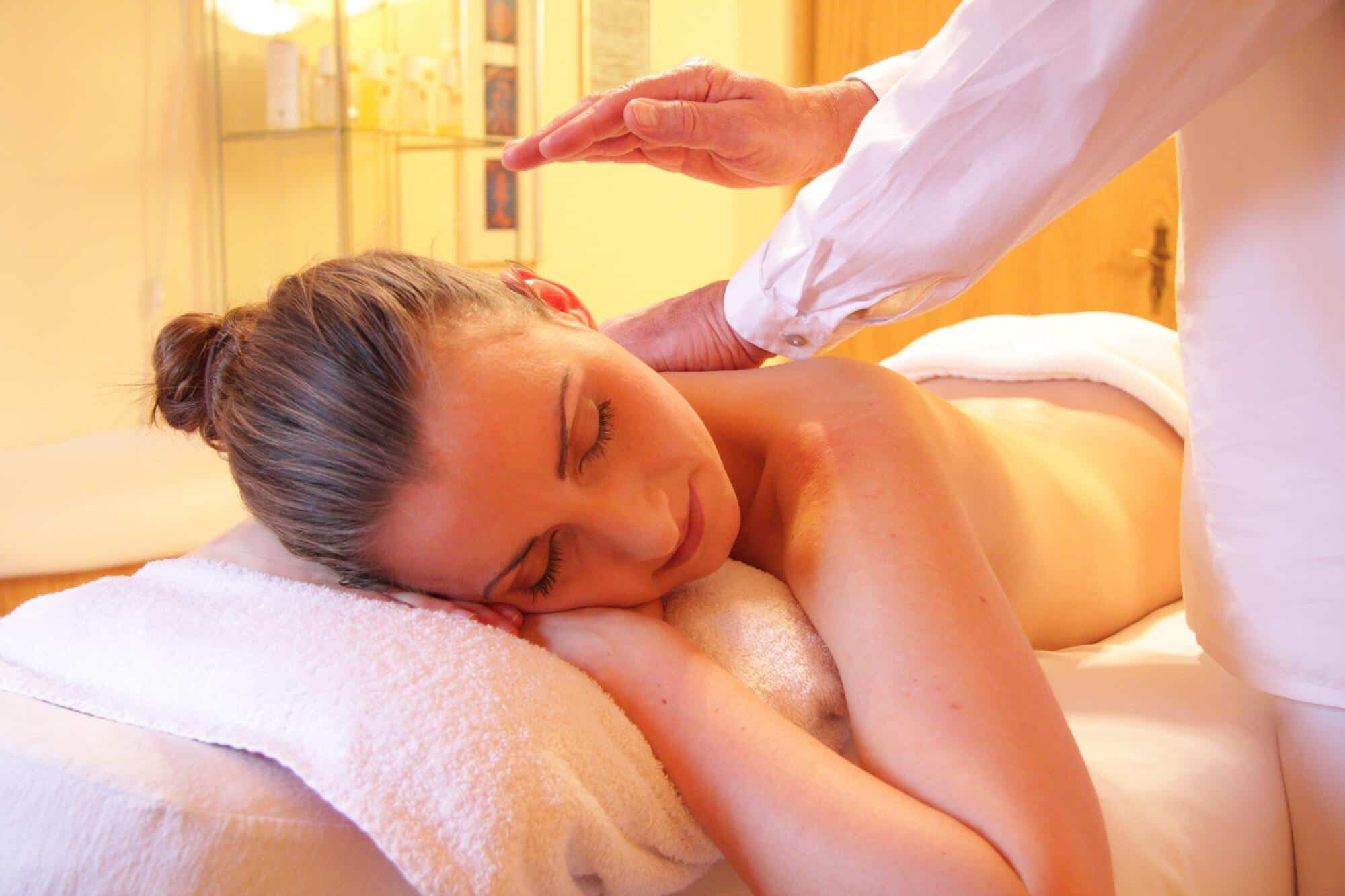 Massage Therapy
Massage therapy utilizes hands-on techniques to mobilize the soft tissues of your body such as muscles, connective tissues, joints, tendons and ligaments to decrease pain and soreness and to improve performance as well as prevent injuries.  Massage can be an adjunct to other forms of therapy including physiotherapy and pilates to hasten recovery and improve outcome.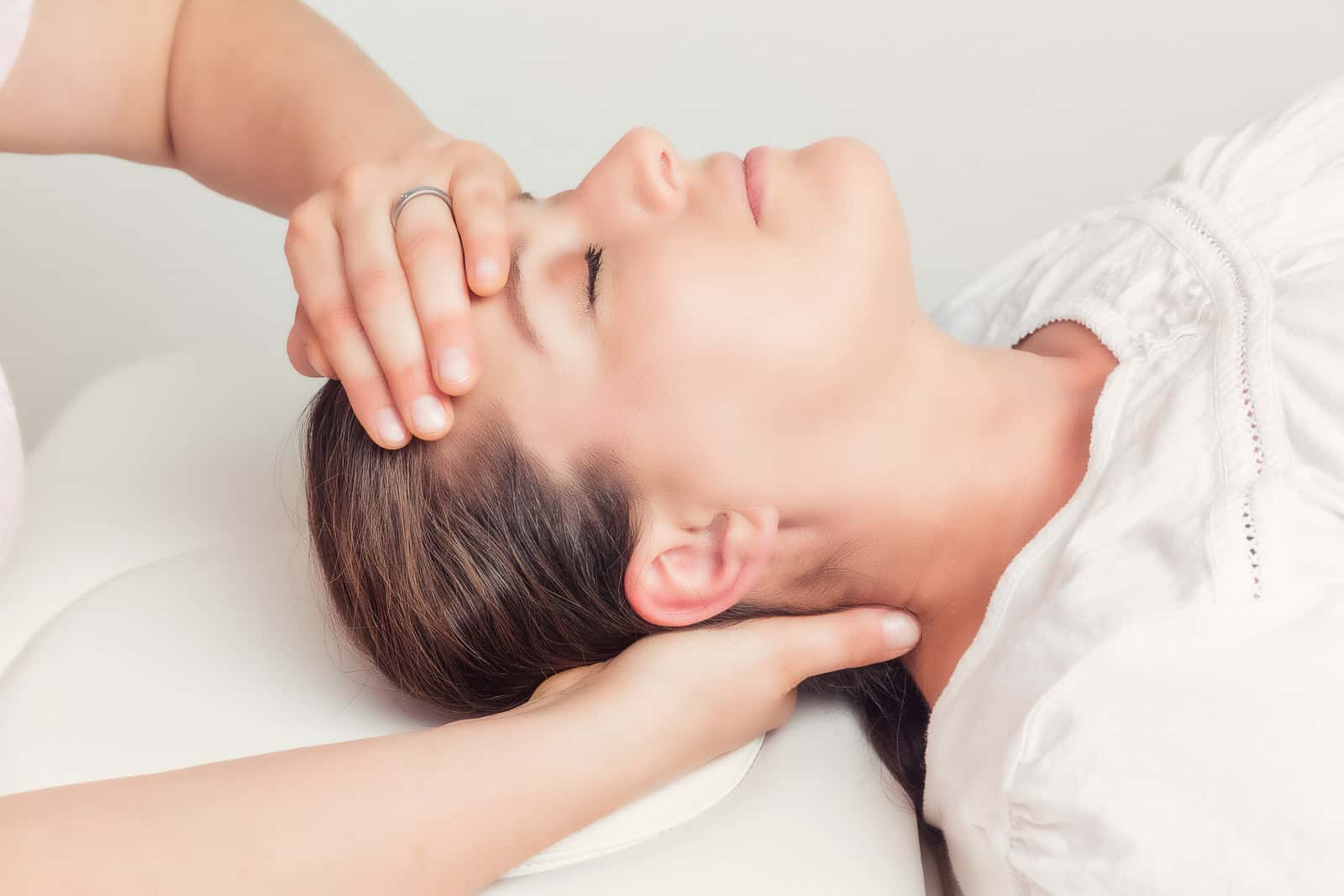 Craniosacral Therapy
Craniosacral therapy is a gentle and non-invasive process of synchronising the subtle yet powerful flow of the cerebrospinal fluids and the balancing of the nervous system. It is an intention to activate the body to heal itself and restore its balance.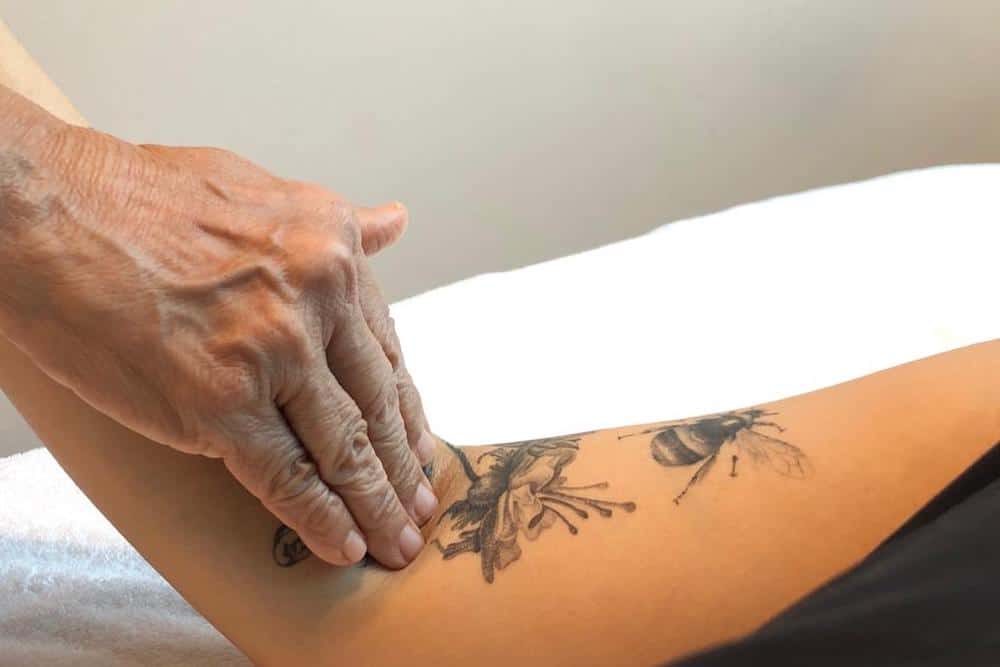 Lymphatic Drainage
Lymph Drainage Therapy (LDT) is a gentle and non-invasive technique that works through the body's interstitial and lymphatic system to activate the body liquid circulation and stimulate the functioning of the immune and parasympathetic nervous systems.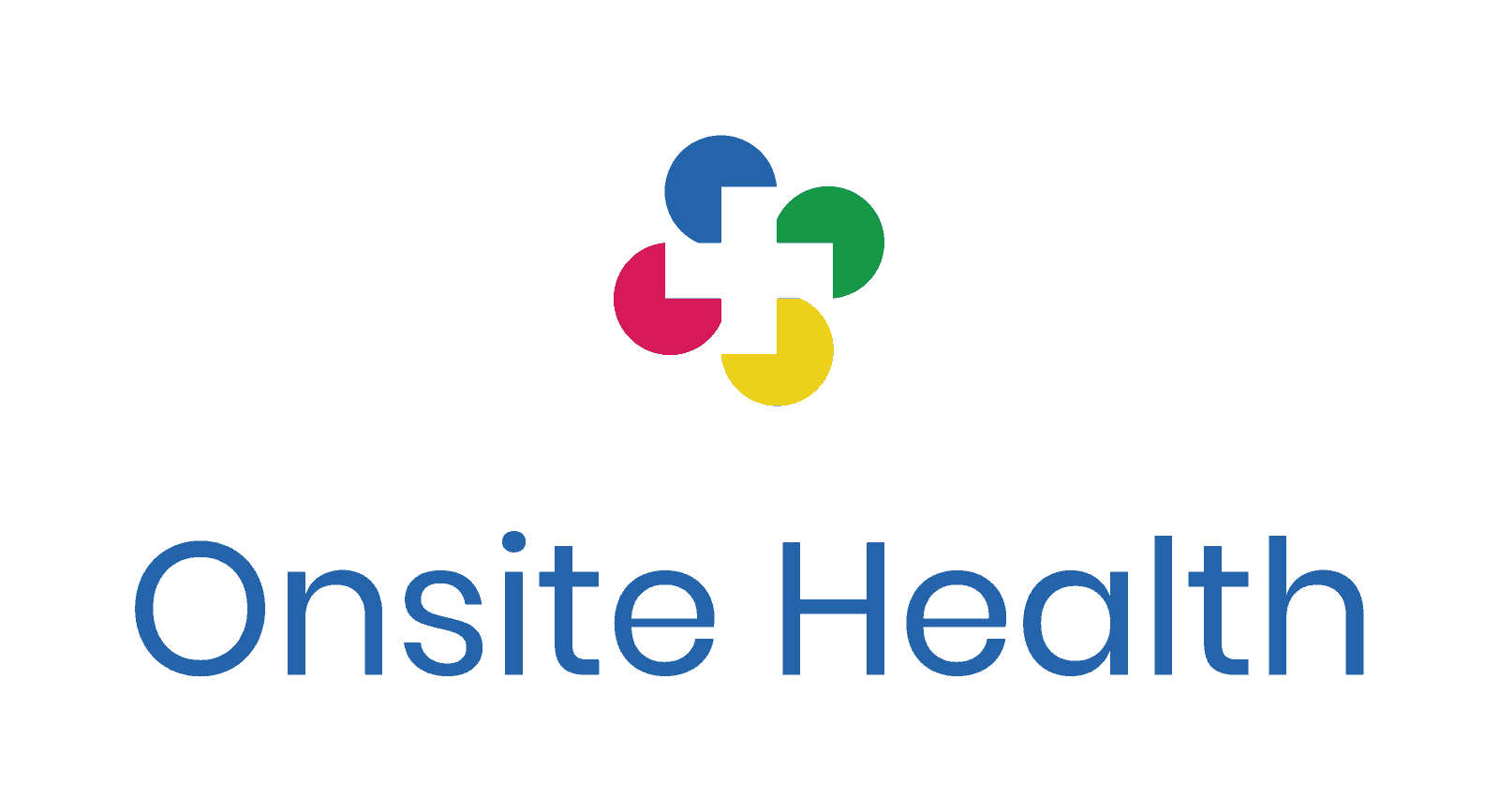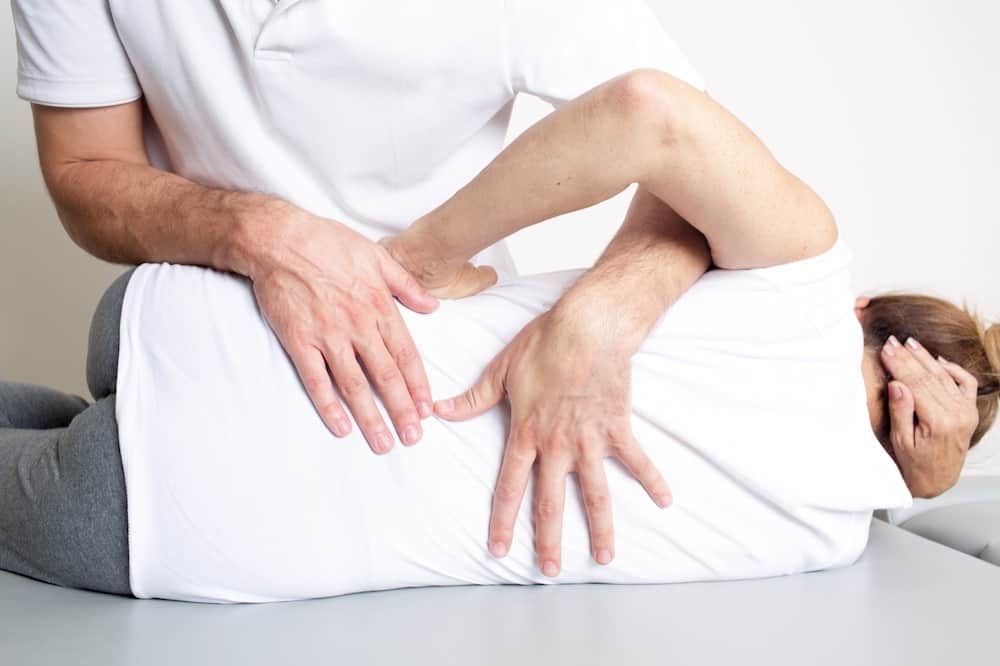 Onsite Health partners with businesses of all sizes to set up and manage health and wellness clinics, directly at the workplace.  We deliver the highest-quality preventative healthcare services in-house. 
 This includes: Physiotherapy, Chiropractic, Massage Therapy, Stretch Therapy, Acupuncture, Traditional Chinese Medicine, Ergonomics and Fitness Classes.
 Having this service at work saves both the employer and employee time and money while adding convenience and improving overall employee health and wellness. 
Alexis Girin
" I got to know Jenny few months ago as I had a calf injury and had only 1 week left before my next 70.3 race… needed to get this fixed to make sure I could run well. I have to say that Jenny was able to quickly spot the issue and treat it very well combining massage and precise needling. I could not feel any pain during the race. I actually smashed my PB with a 40kmh average bike and a good 1h32 half marathon in pretty not conditions. Jenny being a competitive athlete as well, she always has very good advice to give you such as wearing your running shoes (not flip flops !)  the day before to get your calfs ready to fire the power race day ! Jenny lively character and positive attitude are always refreshing and it has become now a habit for me to come one week before the race to get my body relax and ready for the race. I would highly recommend Jenny for any athlete that are looking for precision and effectiveness in Physio treatment."
Dubai PB 4h26' – Sub 4h30' Baby ! 😉
Michael Hua
"Jenny is simply one the best physiotherapists in Singapore. Being a fairly serious runner, I have had my inevitable share of injuries and pain issues. Not only does Jenny look to treat the problem but she also accurately identified the underlying issue causing the problem to make sure it does not reoccur again.  
Being a accomplished and experienced runner herself,  Jenny understands the runner's psyche and the importance of getting back to running quickly and safely."
Donna Chew
" I am so happy to finally find a physio who understands her athletes training demands , and the fact that she is one herself helped her understand the various injuries that comes with running/racing. Jenny has helped me immensely to recover from knee injuries asap, and balancing recovery with training therefore, enabling me to finish my set races and goals. She's also very warm and friendly, so going to see her always feels like seeing an old friend. I highly recommend saying hello Jenny, so you can bid your pain goodbye! "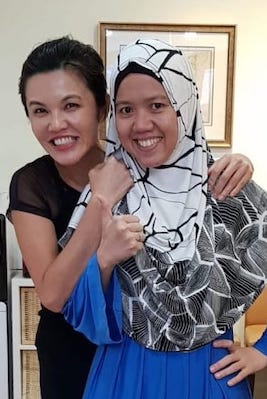 Hafsah Binte Abdullah
"I've always been in awe of her achievements as a runner. I'm glad Jenny said yes to me when I approached her to help with my rehabilitation and recovery after my ankle surgery. One year later, she has helped me progress from walking using my crutches to going back to running #painfree.  Jenny has helped me strengthen my muscles. She also inspires me to keep a positive outlook and I trust her hands to do the necessary all the time. I'm happy and excited to continue with HelloPhysio"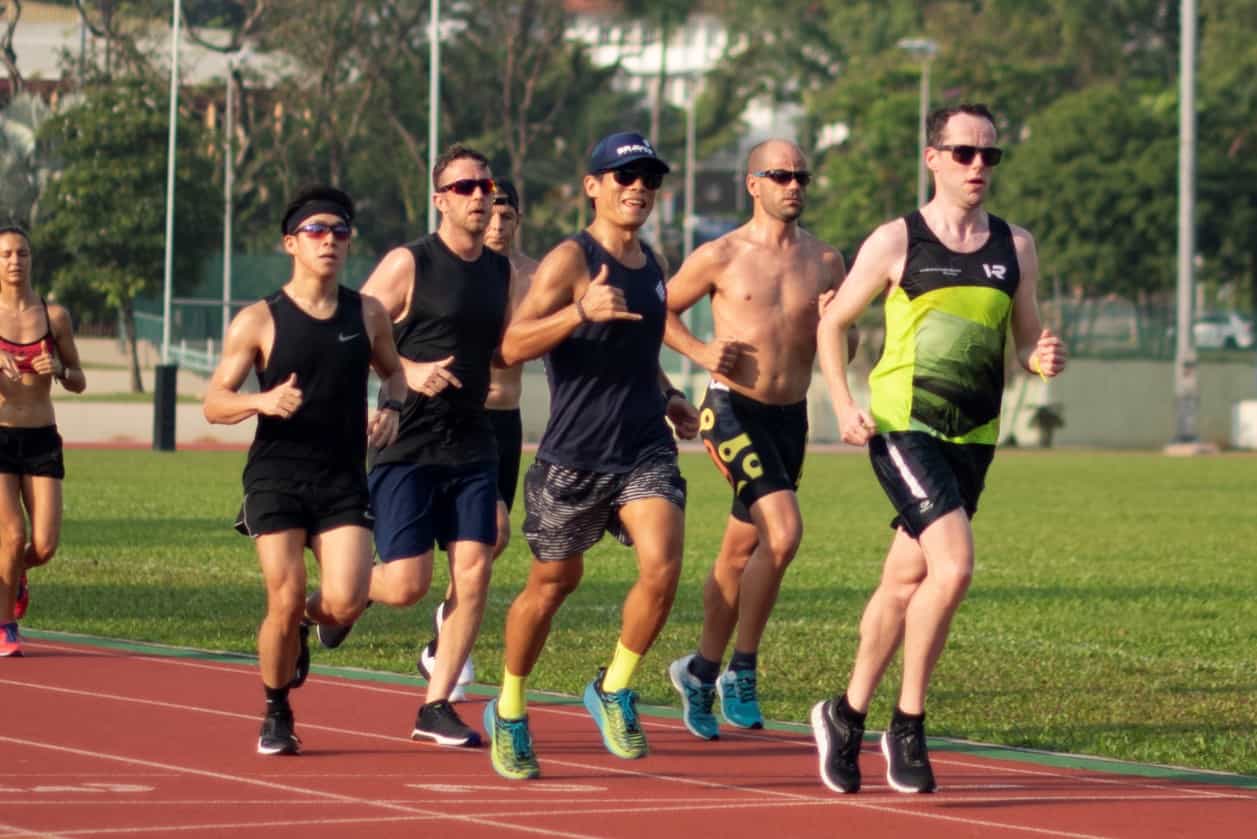 Shem
"3 weeks out from an Ironman 70.3, I hobbled in to see Jenny with a calf strain. I was distraught because my training had been good and I was hopeful for a decent performance. Over the next 3 sessions, she expertly used dry needling and shockwave treatment to promote healing. She worked with me on a clear rehabilitation plan that allowed me to continue training. I followed her advice to the letter. Her frequent check ins with me assured me that I was on the road to recovery. On the day itself, I was ran a 1'36 half marathon off the bike and qualified for the 70.3 World Championships. This would not have been possible without the expert advise and treatment from Jenny.
As a professional triathlon coach, I also refer my athletes to her because I believe in partnering with the best. She keeps me updated with their injuries and their subsequent recovery plans. This is extremely helpful and professional and I know my athletes are safe in her hands.
Della Lee, National Squash Player
"Jenny is knowledgeable, friendly, frank and kind. The kind of physiotherapist you would want to help you sort out your injuries and rehab you well. Since I'm an avid runner with worn out knee caps, she helped me with specific info to strengthen and got me back on my feet to run again. Forever grateful and thankful"
Tan Wei Zhong
"Last year I went for a surgery for my left foot bunion, after surgery and rest for a few days, my toes totally unable to moved! My physiotherapist, Jenny was superb, and over time helped superb sensitive and painful foot back to condition, practically movable in just few months!  I am basically writing to commend the professionalism, superb service, support, treatment and care I received from Jenny throughout. It was thanks to Jenny's advice and treatment that I was able to recover from a painful injury and participate in further exercise activities always with her advice in mind. Jenny's professional service is testament to my recovery. I sincerely was and am grateful for this, without it I wouldn't be here."
Norman Lim
"I suffered a complete tear to my right ACL during a ski trip in Japan. After my surgery, a close friend recommended Jenny for my rehab. As I wanted to get back to running asap, I engaged Jenny to fix me up with various strengthening exercise to get me back in shape. As she is an elite runner, she also gave advice on proper training and running gait. Jenny really knows her stuff about the anatomy and physiology of the body and you can trust your Injury and rehab in her good hands. She'll fix you"!
Karen, Aidan, Cameron and Ethan
"With 3 very active teenage boys, we have spent a lot of time in Jenny's office since she started practicing as a physiotherapist in Singapore in 2009! She has always gone above and beyond the call of duty to help us rehab broken bones, sports injuries, surgeries and various muscle injuries. She is kind, compassionate, great with kids, and adds a dose of humour and fun to every session. She quickly assesses the root of the problem, helps with symptom and pain relief, and sends her clients home with an extra piece advice or a small amount of homework between sessions to ensure continued progress. Rehab can be a long and difficult journey but Jenny helps her clients approach it in a supported, positive and motivating way!"
John Thomson
"A couple of years ago, on a trip home to the UK, I developed a totally debilitating bad back. I had really intense sciatica and could hardly move or sleep. I visited numerous doctors, physiotherapists, chiropractors and an osteopath. I underwent a nerve block and loads of therapy. Nothing worked. Then I saw Jenny. She quickly got to the heart of the issue and in a matter of a few sessions my symptoms started to ease. Jenny has big personality and a great way with clients….she really cares about the outcome and takes it as a personal challenge to get you back on your feet.
I have now totally recovered….I can run, ski and play squash just as badly as I did before. That outcome felt unimaginable before Jenny fixed me!"
Fiona Yeow
"I first went to Jenny after sustaining an injury while trail running. Having a physio who is also a runner, helps tremendously! She knows how it feels to be out of action and gave me great advice on how I could keep my fitness and stamina up while recovering from my injury. She's always looking out for my feedback after those exercises and my pain level. Never had a physio who takes such great interest in my well-being! Thank you so much Jenny!"
MinThu (Sg firefighter)
"Dear jenny,
I want you to know how much I appreciate the excellent service you provided. Your attention to detail, great communication skills, and ready smile made the experience even better than I expected. Your capabilities and achievements are astonishing. You always push me hard without compromising the safety to achieve my goal. Thank you so much for this wonderful experience."